When you're ready to improve your business, it's time to advance.
Difference
What makes us different?
When we've reached out to clients to ask "What made you choose us?" or "What made you stay with us", we're always given the same answer – "It's how much time and resources you've saved us".

Our main goal is to give you the freedom to run your business, by saving you time, and implement the best resources, to save on costs. The difference isn't about us, but how you're cared for.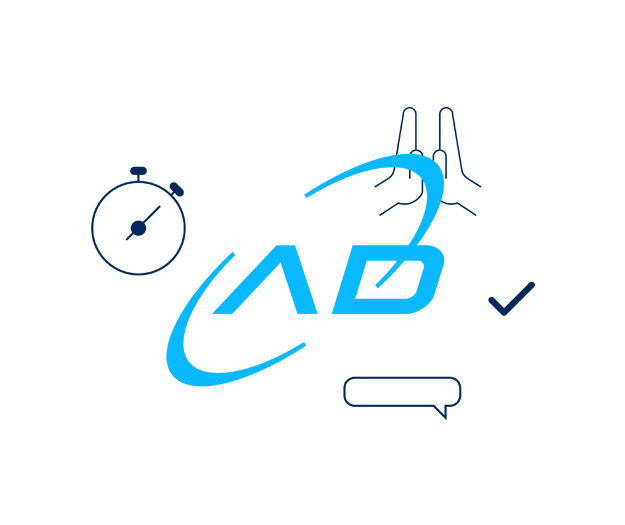 Statistics
Impressive numbers
All calls are answered within 3-4 rings. 90% of all calls are resolved in 5 minutes or less. Our techs score an average 4.97 out of 5 on customer feedback. We're impressed, too.
Learning
Continuous Improvement
Being forwardly-focused and invested in the future is not just a standard we set with our clients, but also of ourselves. Our teams are passionate about technology and constantly furthering themselves and their talents to better support you.