We run your computers.
Who we are
We're more than an MSP. We're Advanced.
Our name is the best representation of the values and ideas we embody, both professionally and personally. Advanced. We evolved with forward-thinking minds to best know our clients and strive to go beyond expectations. In a constantly changing technical landscape, being proactive is the most powerful tool in keeping you secure, connected and informed. We'll always push for progress and aim for advancement. That core belief system doesn't stop with us, though. By creating a partnership, we're making sure that those values move to you by extension. It's important to us that your business thrives and you have the freedom to focus on its momentum.

You're more than a business. You're Advanced.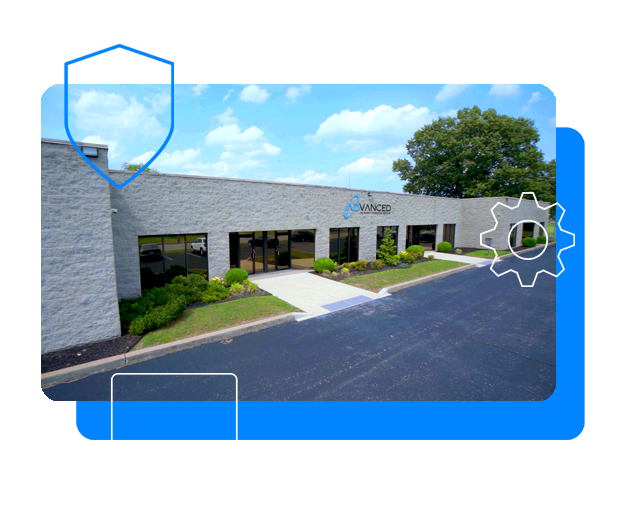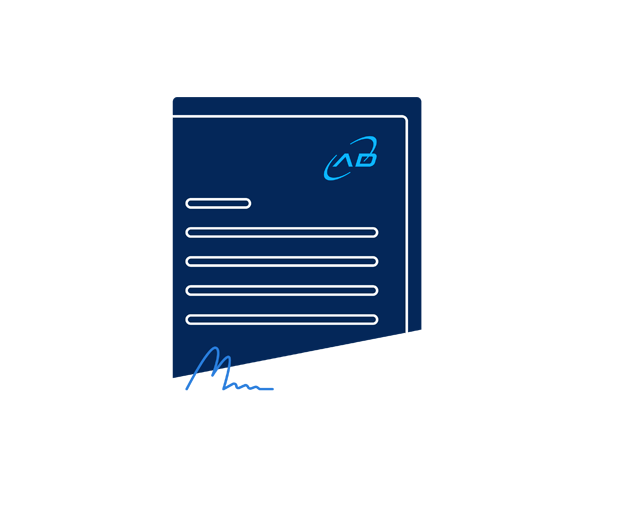 Leadership
A message from our President
There's so much we could tell of our storied-past that's now clocking in at 20 years. Yes, there were humble beginnings and yes, there were small offices. There was even the dorm room-sized refrigerator stocked with Mountain Dew.

But focusing on the past was never our mindset. From day one, we set out to change the familiar and move forward. With the technology landscape always in progression, for good and for bad, we wanted to make sure that we were two steps ahead. It was important to lead and important to be thinking to the future.

It was important to be advanced.

The team we have cultivated here, comprised of skilled technicians and specialists, makes that apparent every day, for every customer. We stay proactive, following up and following through. We're in business to build personal, lasting relationships with our customers. We look out for your best interests, even if it isn't in ours.

My hope is that you can relax and truly focus on running your business, while we run your computers.

As we've grown, so has our refrigerator.

Mark Rolley
President
Team
Allow us to brag on our people
Our team is comprised of highly-skilled, creative and talented individuals who represent numerous backgrounds and workforce experience. They continue to seek out new information, earn sought-after credentials and set high standards. Their combined knowledge is what makes our company work, and by extension, what makes our customers thrive.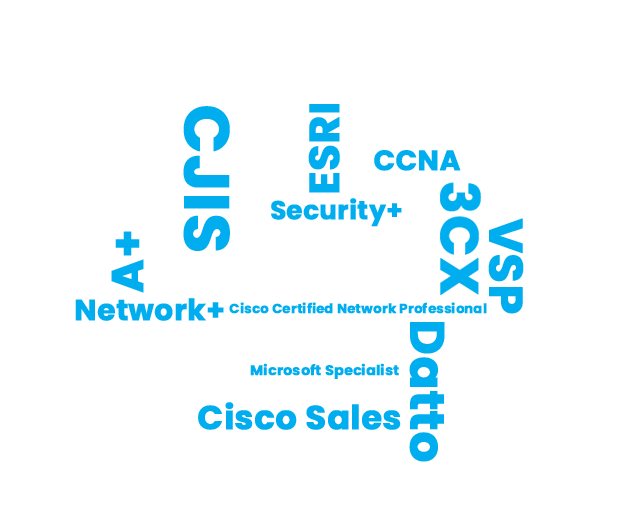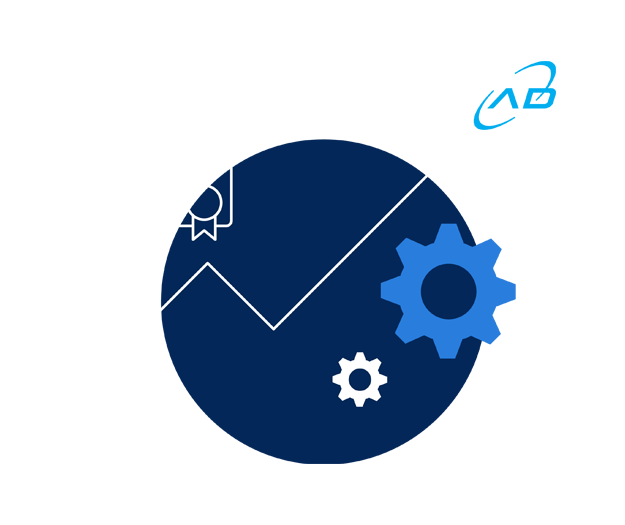 Careers
Looking to Advance?
Check out our Careers page for current openings and a look at our work culture!
We're always looking for top talent! Even if there isn't an open position, we've been known to hire people we didn't know we needed, for roles that didn't currently exist. Are you that next person?


Charity
Investing in community
We are committed to strengthening the communities where we live and work. We have created a workplace where investing and supporting is encouraged and can make a positive impact on the community, environment, and the overall quality of life. ANCS is honored to contribute annually through our corporate donations to numerous charitable organizations, including:

St. Jude Children's Research Hospital
The Salvation Army
United States Coast Guard
Riley Children's Hospital
The City of Evansville, Indiana
Boys & Girls Clubs of America
United Way
Wounded Warrior Project
Evansville Police Department Foundation
Princeton Police Department
Big Brothers Big Sisters
Kiwanis International
Evansville Rescue Mission
Wikipedia