About
Why Advanced?
At Advanced, you'll work with an inclusive team that works hard to provide an impactful and engaging experience to our customers.

Our roster includes many knowledgeable, talented individuals with varying backgrounds and years of experience. We celebrate collaboration, encourage teamwork, and look forward to the skills and personality you bring that are crucial to our progress and shared successes.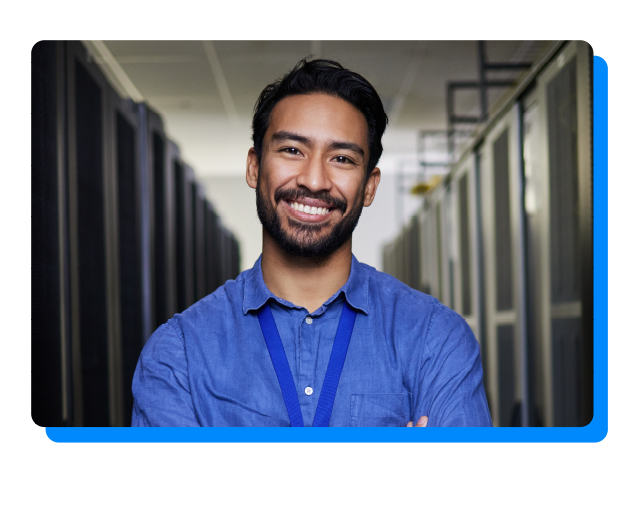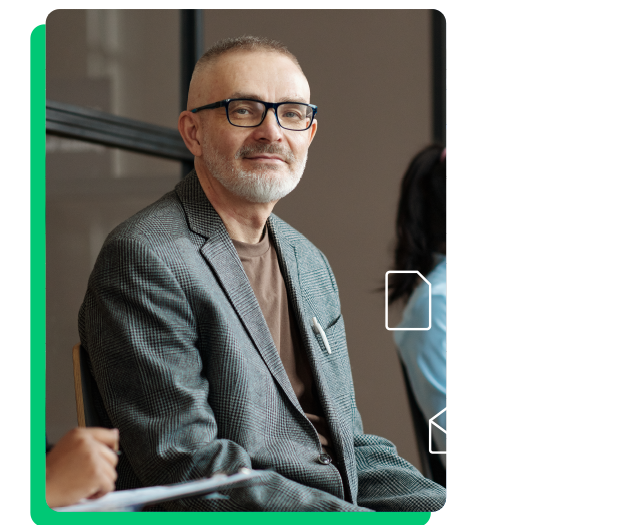 Current Openings
Join our Team
You can find out about our current job opportunities listed below:

There are currently no openings. Please check back later.

We're always looking for top talent! Even if there isn't an open position, we've been known to hire people we didn't know we needed, for roles that didn't currently exist. Are you that next person? Submit your resume to jobs@advncs.com!
Culture & Benefits
Investing in our future
Advanced provides an excellent benefits package that includes medical, dental, and vision, as well as 401K matching. In addition to Vacation and PTO, we also offer a Reward Program to compensate employees with extra PTO on a monthly basis.

Advanced not only cares for customers but for our people as well. We are appreciative of our team's hard work and believe that it should be celebrated regularly with parties, events, nights out, and any excuse to have fun together! We're fueled by unlimited free sodas throughout the day and arcade games during lunch, and encourage people to interact and get to know one another.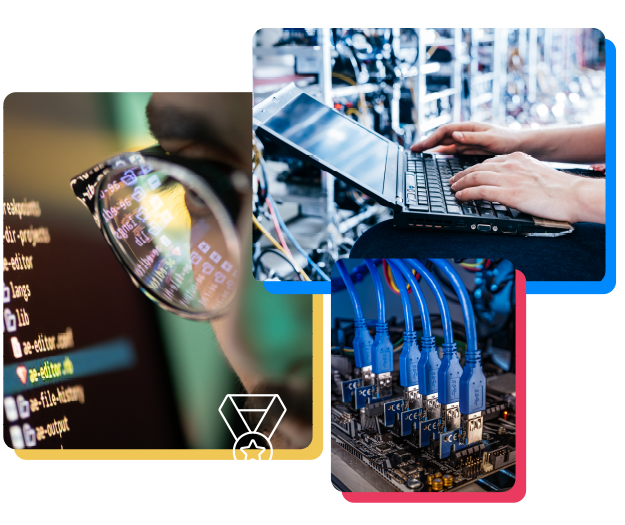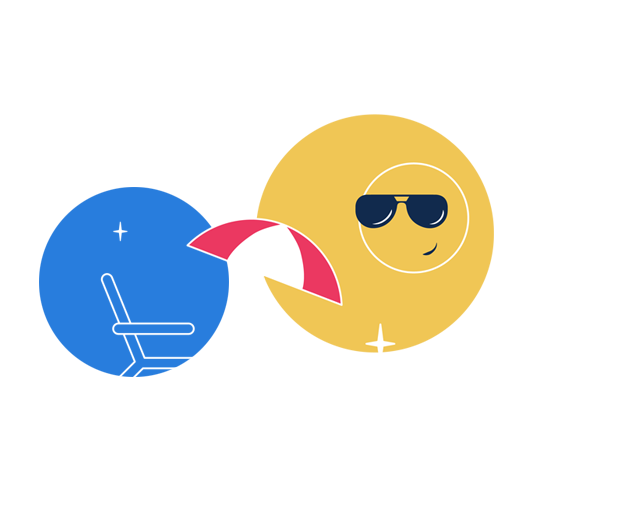 Work-Life Balance
Time for yourself
We value our employee's time and life outside the office. Our operating hours are 8:00 AM-5:00 PM, Monday-Friday, with minimal after-hours requirements. We encourage all employees to take time-off to refresh and relax.