No sales. No speech.
Just live support. Every time.
Live Technician
A classic approach with modern solutions
Each and every time you call, you're connected to a live technician. No automated messages. No runaround. Your issue deserves a prompt and personal response.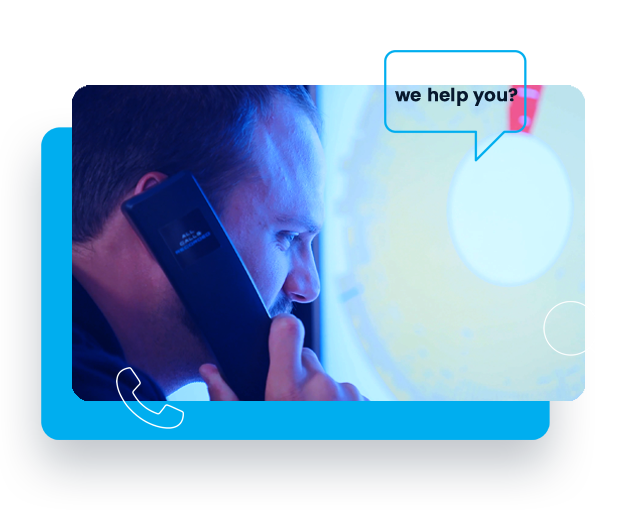 Response
Quick response.
Quick resolution.
We know your time is valuable. That's why your call is answered within 3-4 rings and the duration of your call is between 5-7 minutes...including the fix!
Knowledge
An expert on every level
During your call, you'll rarely encounter escalation between techs or departments. Our team operates with a shared knowledgebase, comprised of years of certifications and excellence.